Professional Commercial Photography Service
Top Choice for Commercial Photography in the Raleigh Triangle Area
Hello and welcome to Mallin Photography. You've come to the right place if you're looking for professional photography services in the Raleigh Triangle Area. I know there are many photographers out there and they all want your business. Why select Mallin Photography as your commercial photographer in the Raleigh Triangle instead of someone else? Simple… your return on investment and peace of mind. We'll get the job done right, and make you look great. You can put your mind at ease, and let us do what we do best.
Give us a call and lets talk. 919-790-2332
Our Commercial Photography Services
Mallin Photography takes pride in, and is committed to delivering your job right the first time. We're easy to work with and can meet your deadlines… specializing in commercial, advertising, industrial, corporate, product, catalog, architectural, hospitality, and food photography in the Raleigh Durham North Carolina area and throughout the Southeast region. Find out how we utilize state-of-the-art digital cameras with a collection of world class lenses that provide advantages that most other photographers simply can't match. Our lighting systems offer complete flexibility to satisfy almost any situation. And finally, our computers, viewing monitors, software, and experience work seamlessly and efficiently to create images to help sell your products and ideas. Give us a call to take the next step.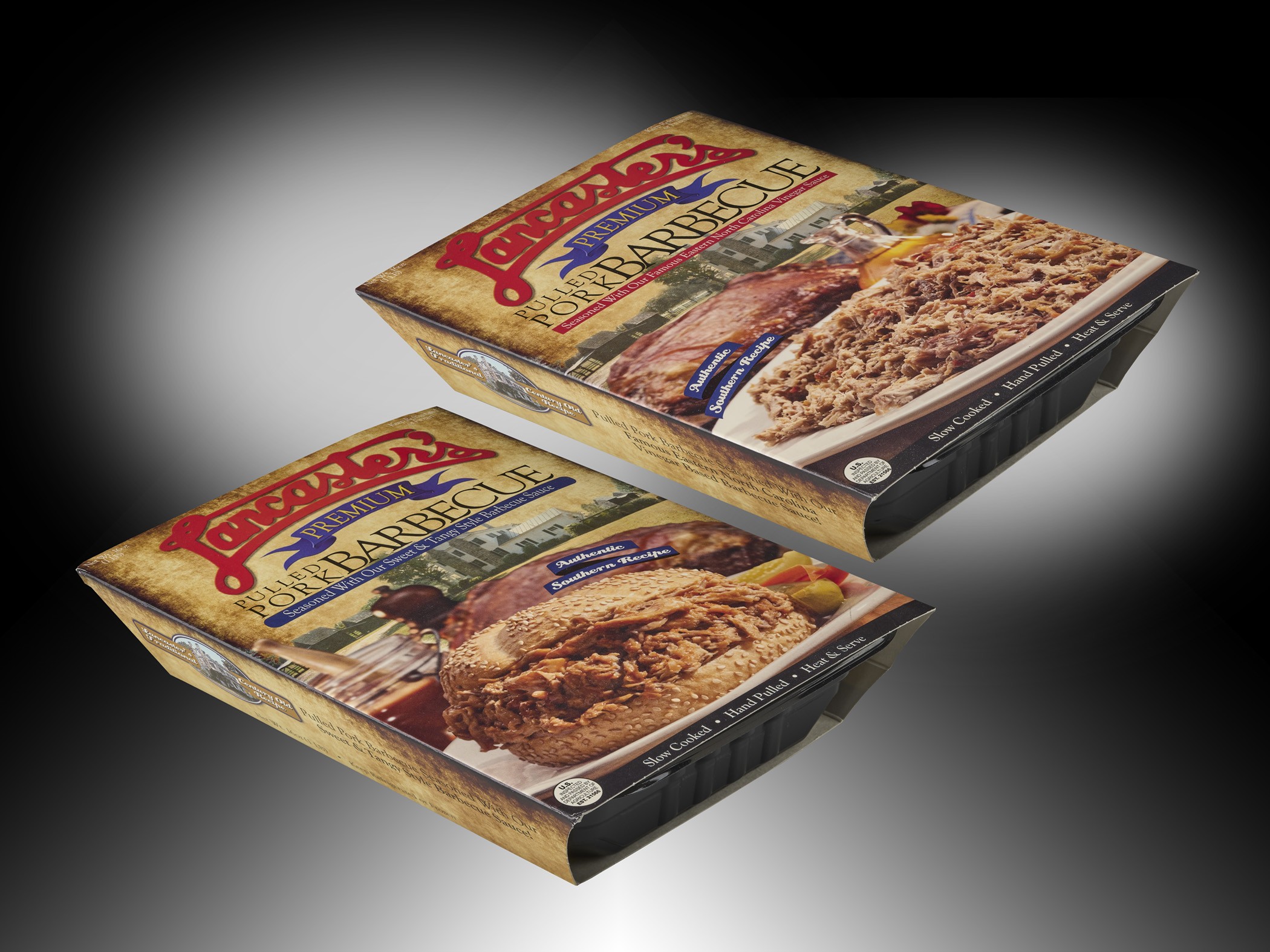 We contacted Mallin Photography for new package photography of Lancaster's Barbecue, which is sold in Sam's Club. Steve assembled a professional team consisting of a graphic artist, food stylist and himself. He produced fantastic photos in the studio and went above and beyond to obtain off-site background photography to compliment the food photos. The new package is attractive and has contributed to Lancaster's Barbecue procuring new accounts at retail grocers, Kroger, and the Defense Commissary Agency. Thanks Steve!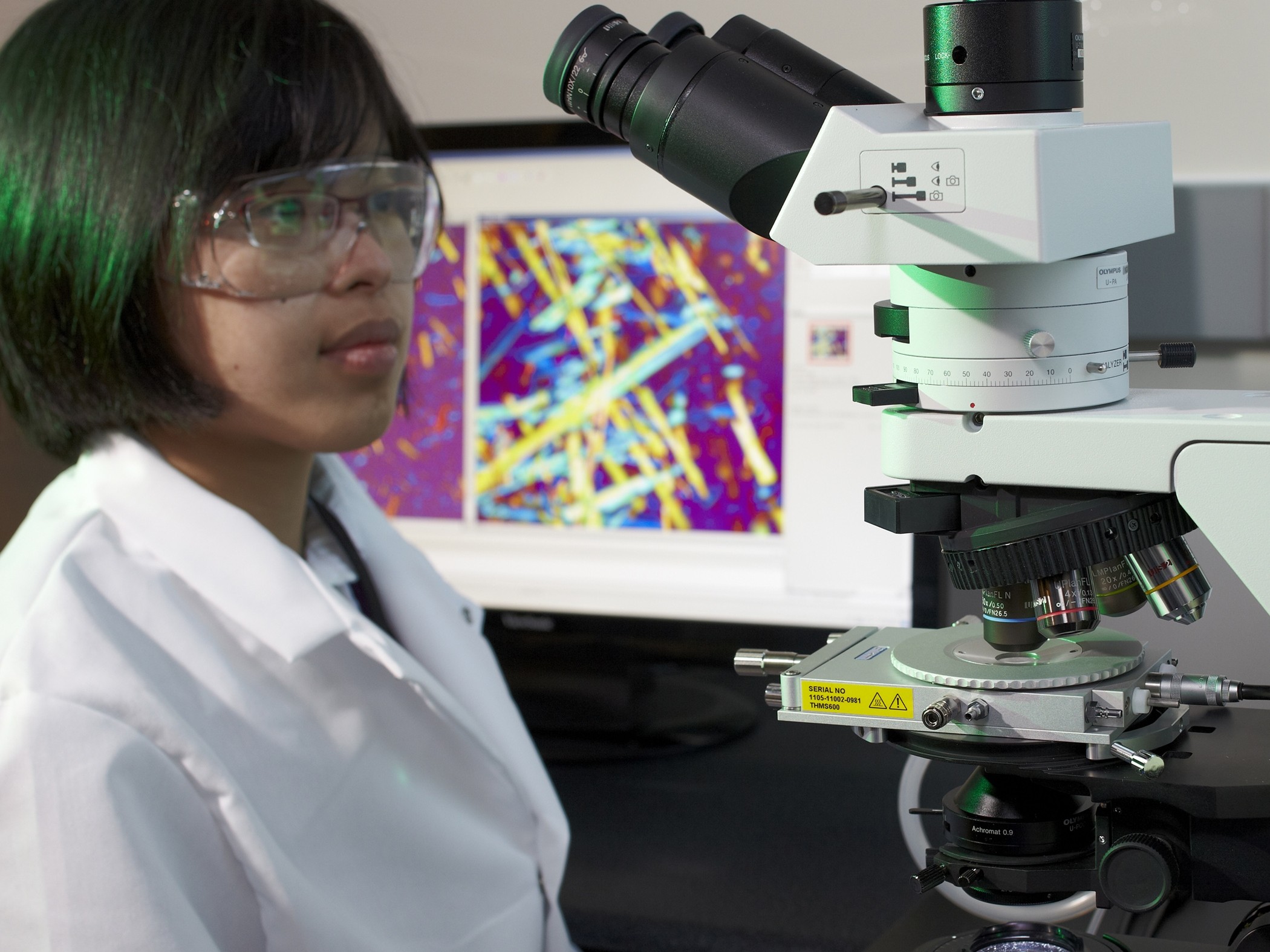 I've worked with Steve Mallin of Mallin Photography of NC since 2010, hiring him to create original photography for our marketing materials, including photos of products, facilities, or corporate portraits. His photography skills are truly impressive and he'll get the job done right the first time. He is very professional and easy to work with so I can send the most senior people in the company to his studio knowing he'll manage them well with no issues. Steve is a master at his craft and reliable. I'll give him my highest recommendation for a wide variety of commercial photography projects.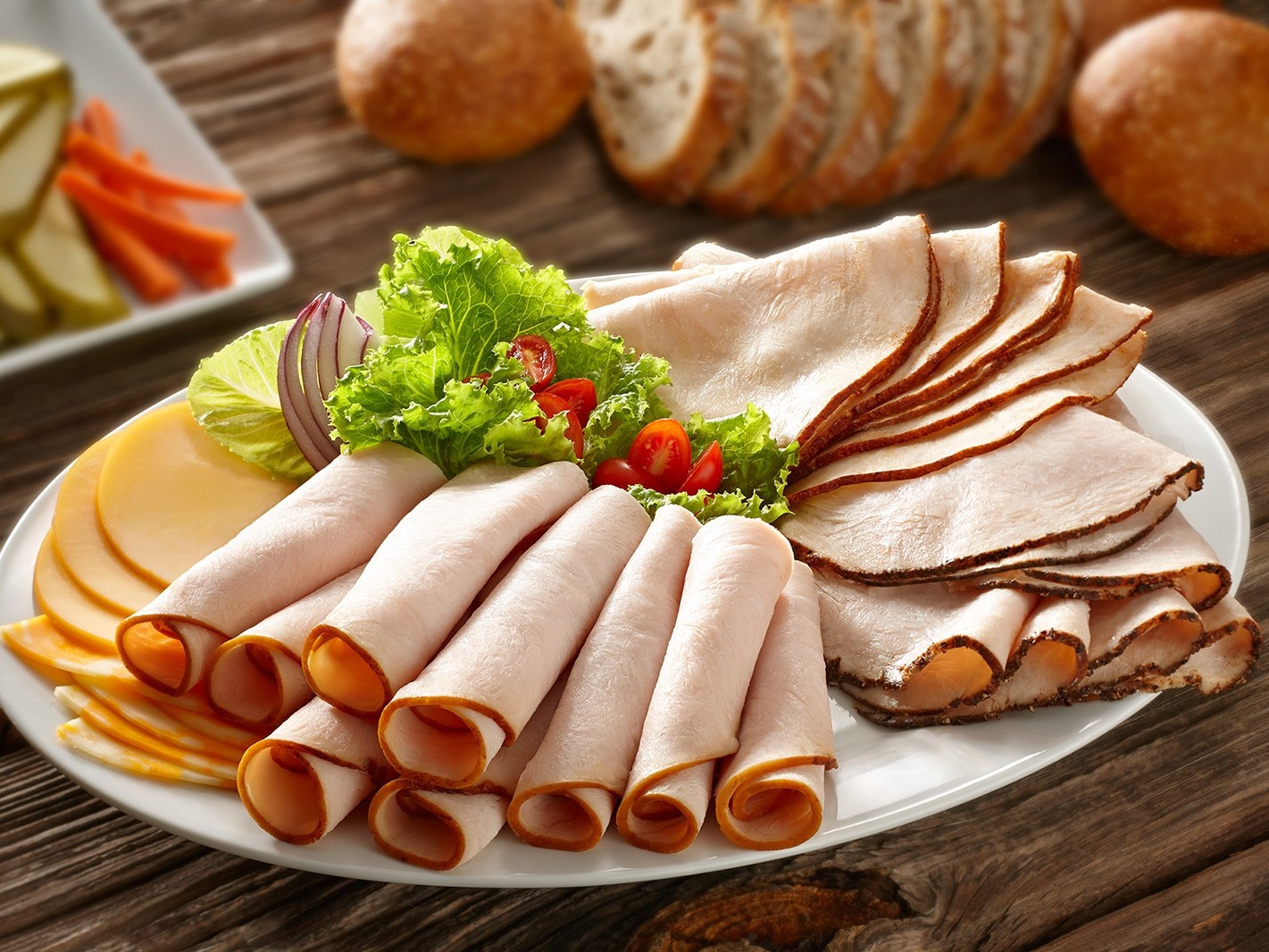 Steve Mallin and his team are wonderful to work with. They've done multiple photo shoots for Butterball on a variety of our items. We know that when we use Mallin Photography, we'll be more than pleased with the results. They are professional, collaborative and highly skilled at what they do. I'd recommend them to anyone.